Parking lot by the sea in Diano Marina
A service for our Guests


There is a charge for our private parking and booking is subject to availability. It is in open air, in an area among the walls of our property. The access is controlled by a bar, which can be opened typing the code given to our Guests by reception staff during the check-in. The Hotel has also got a small area reserved for bicycles and motorcycles. For motorcyclists, it is also possible to rent a garage opposite the Hotel, on demand and with extra payment.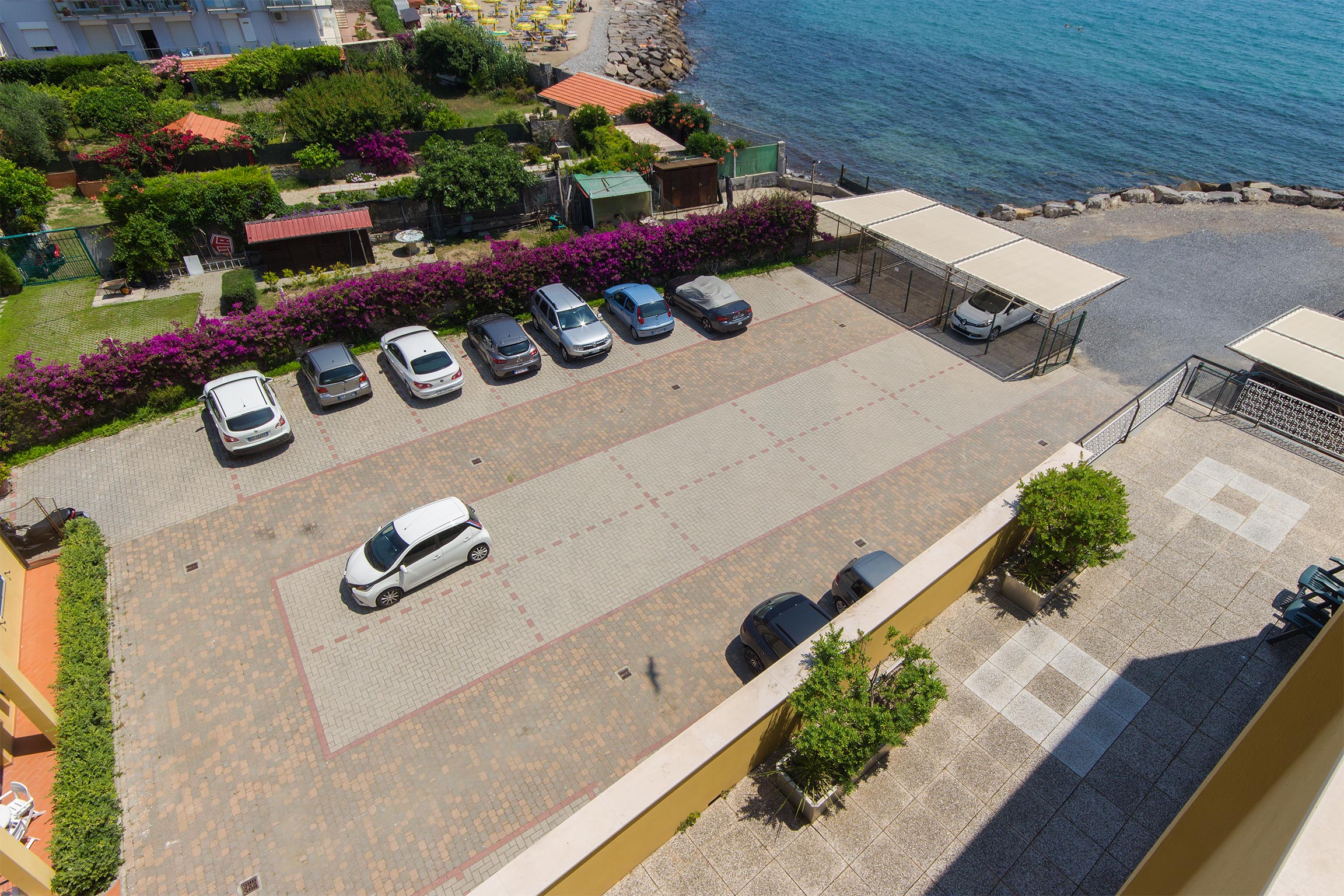 The parking is outdoor and composed of a paved area and another one covered in gravel with sun protections for cars.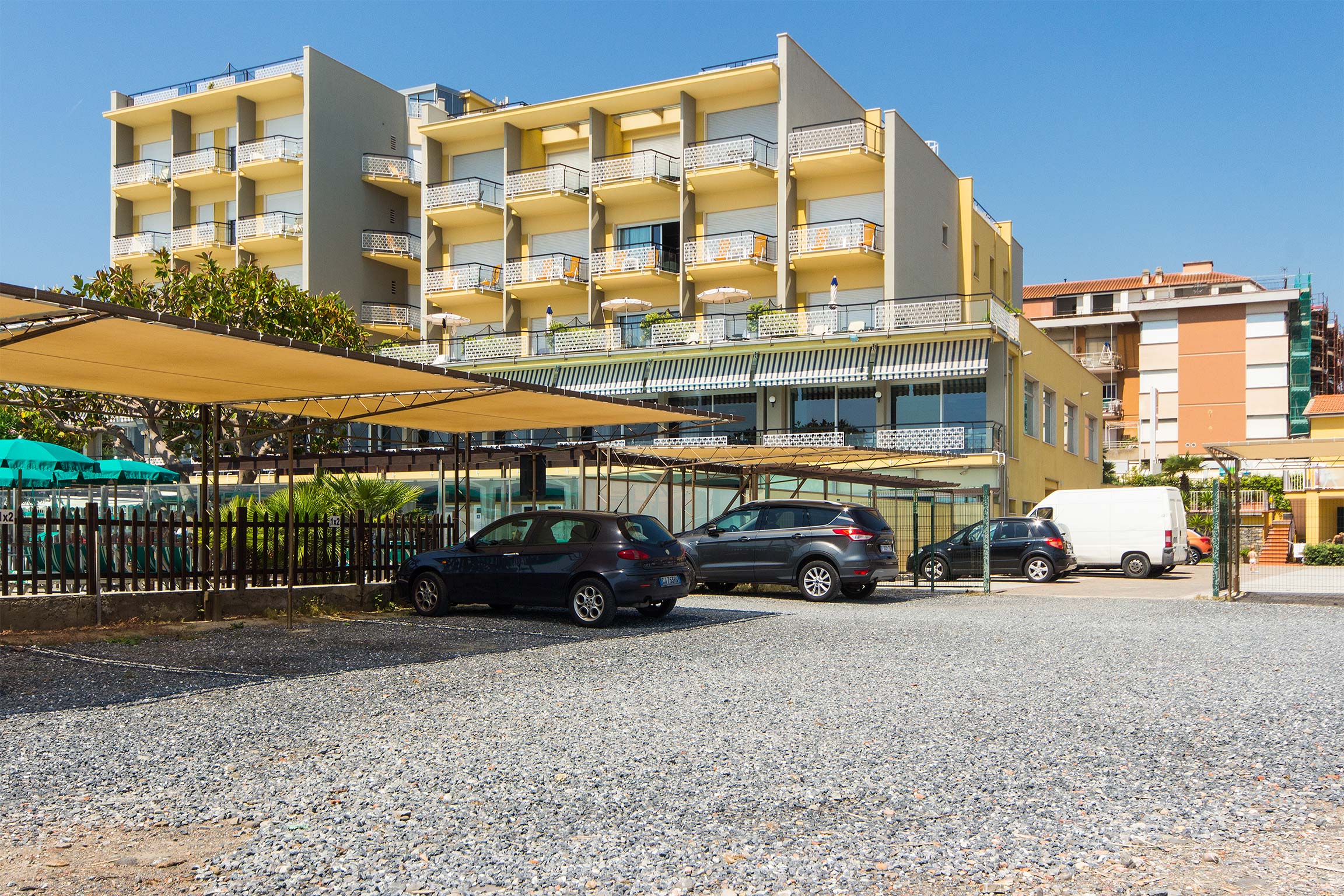 Hotel Bellevue et Mediterranée stands out in Diano Marina thanks to the advantage of this service.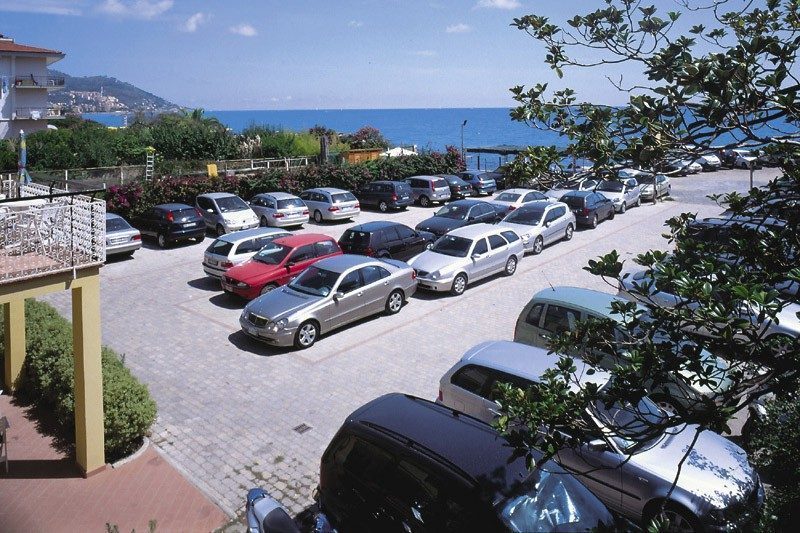 The parking lot is not kept under surveillance but it is monitored by cameras and is illuminated during the evening.